STORM DAMAGE
When Mother Nature strikes, our team can help you repair the damage and restore your property.
Where We Can Help 
You can't control Mother Nature, but you can control how you respond to (and prepare for) when she hits. From downed trees to impromptu sky lights, hail damage, heavy snow, or downed electrical lines, our team has experience in all types of exterior property repair resulting from storm damage.
The roof is the part of your property that protects everything inside, including the people, so we believe you should be informed about the products and methods used to cover what matters most: your family and/or livelihood. It's not just a new roof that you're getting, but rather peace of mind. You'll be able to get through a storm without worrying about the damage it could cause to your home or business because the roof has quality and value built in from top to bottom.
In addition to fixing the damage to your roof or siding, we can outfit your property with the best materials to reduce the risk of future damage and prolong the life of your roof.
When it comes to storm damage and repairs, our slogan couldn't be more applicable:
WE'VE GOT YOU COVERED!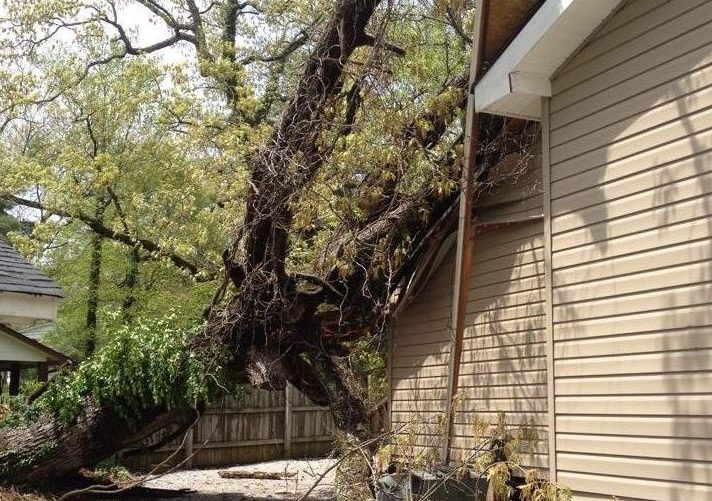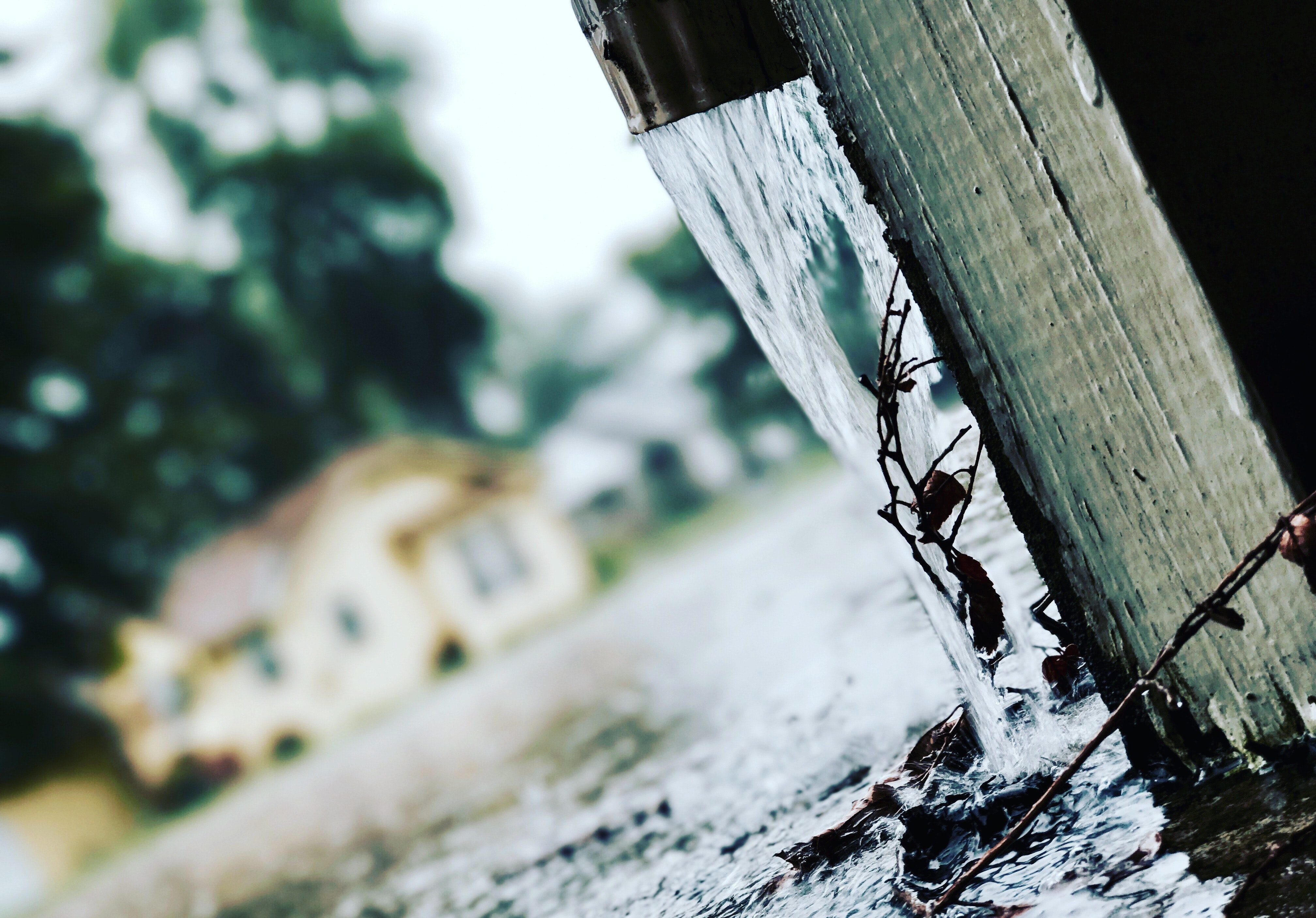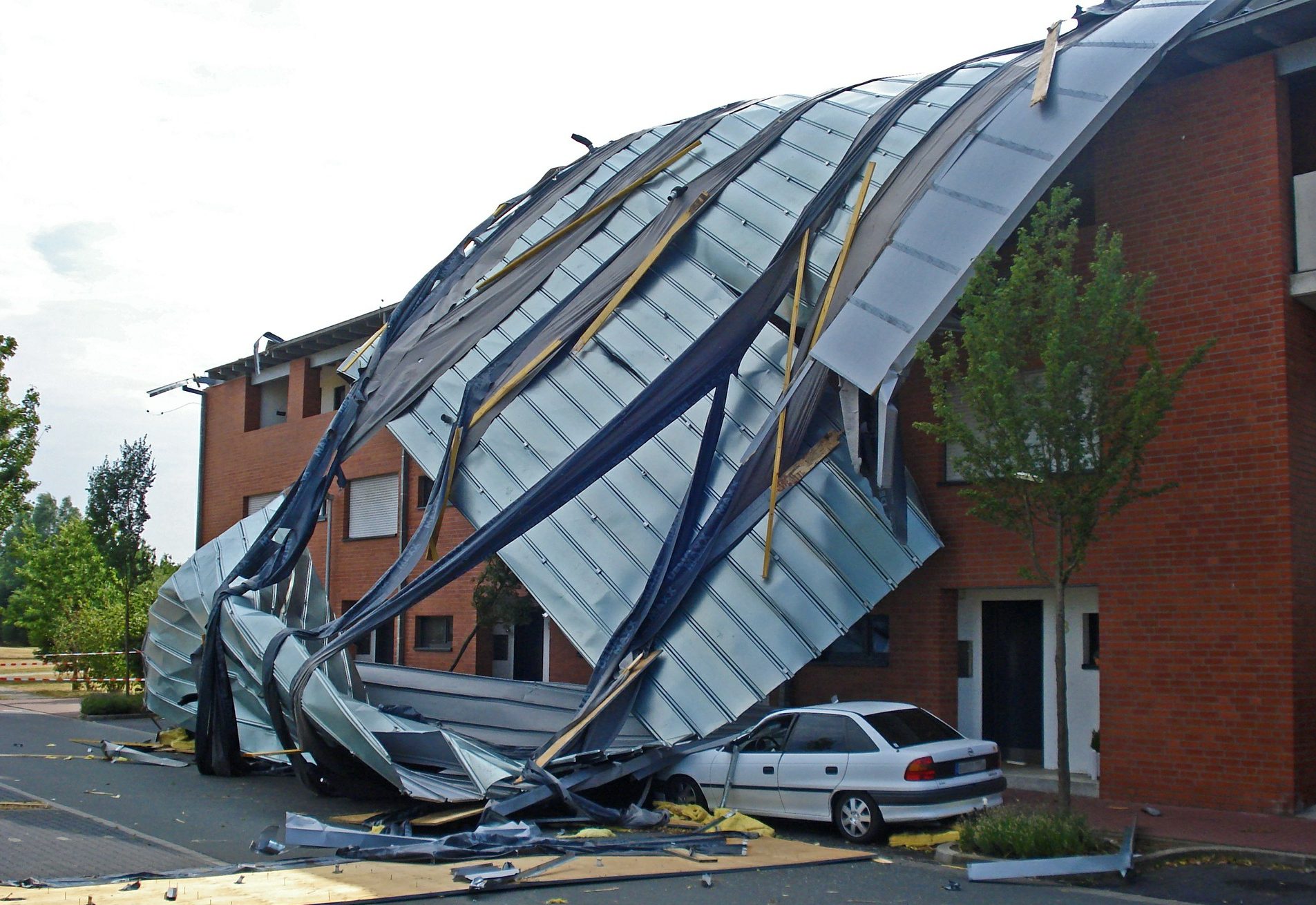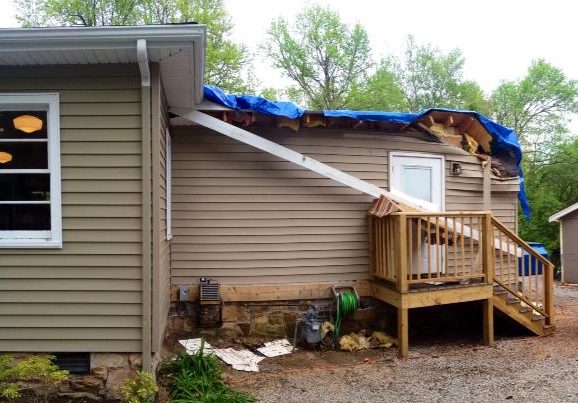 Insurance Claims Support
In the aftermath of a storm, the most difficult aspects of cleaning up often come when reviewing your insurance policy's coverage of the damage and submitting your claim. Owner Scott Schrader is well versed in home insurance policies and can equip you with the most complete assessment of your property's damage to accompany your claim, including details of the damage and quantities of materials needed to complete the job.
We can also help you with any supplemental claims due to items not found on your initial assessment.
Schedule An Inspection
Every project starts with a complimentary inspection of the property to assess the damage so we can recommend the right solution for your specific situation.