ROOFING CONSTRUCTION AND REPAIR
Providing quality roofing construction, maintenance and restoration for commercial and residential properties.
What You Can Expect
We're not like other roofing companies. Rather than push for a full replacement every time, our customer experience begins with a complimentary assessment of your current roof by one of our licensed experts. We'll get an up close view of the roof itself, inspect your gutters, the surrounding structure of your property, and the interior to get a clear picture of the impact the roof is having on the structure as a whole.
Once our assessment is complete, we'll provide you with the best solution for your specific situation.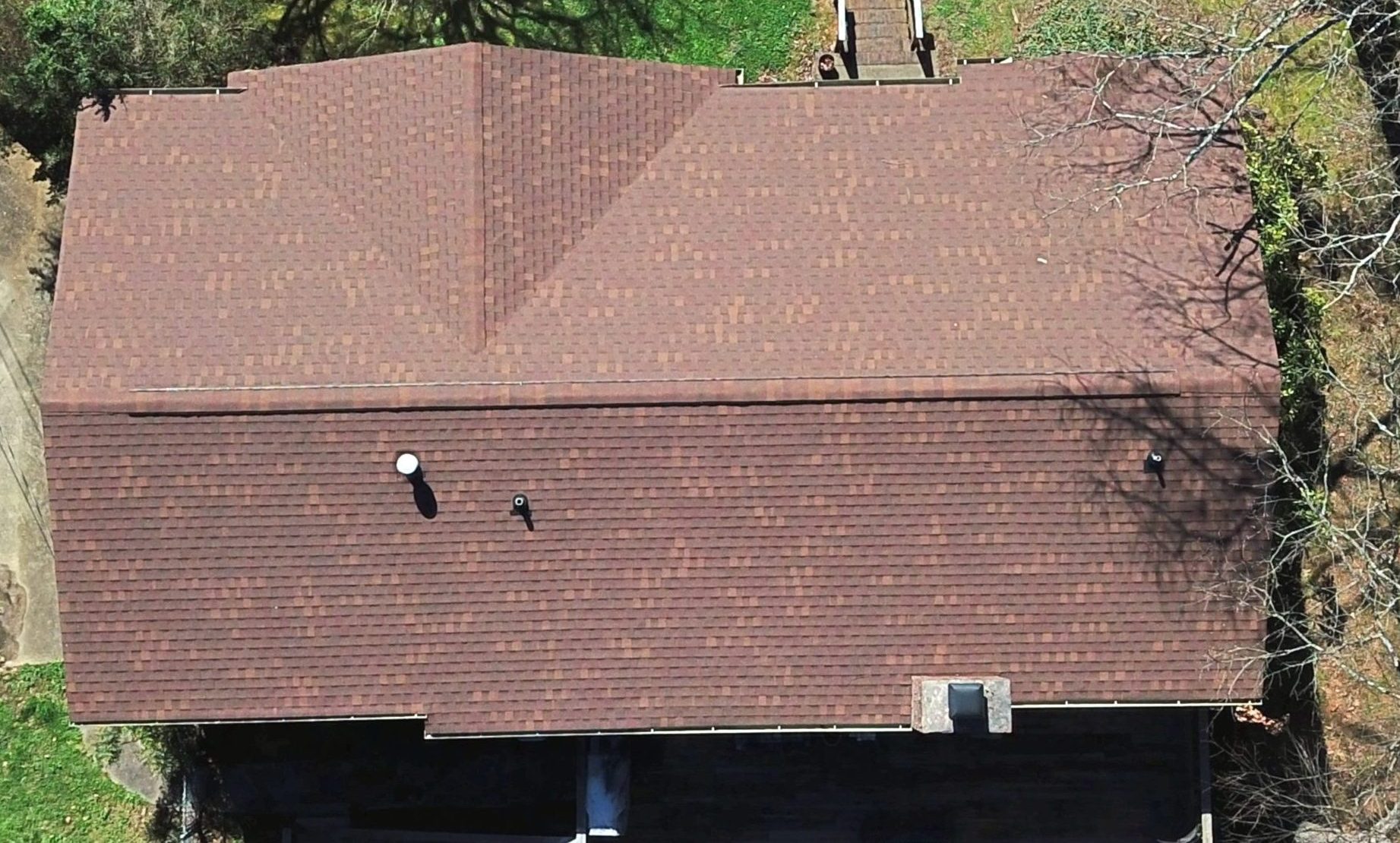 Complete Roofing Replacement
Sometimes a brand new roof is your best option. We offer top-of-the-line shingles from preferred suppliers such as Atlas and Malarkey, and are a Certified Professional Contractor for both shingle manufacturers.
Have a preference for another shingle manufacturer? We'll work with you to ensure you have the best quality materials to suit your wants, needs, and budget, all installed by an experienced team with more than 25 years in the business.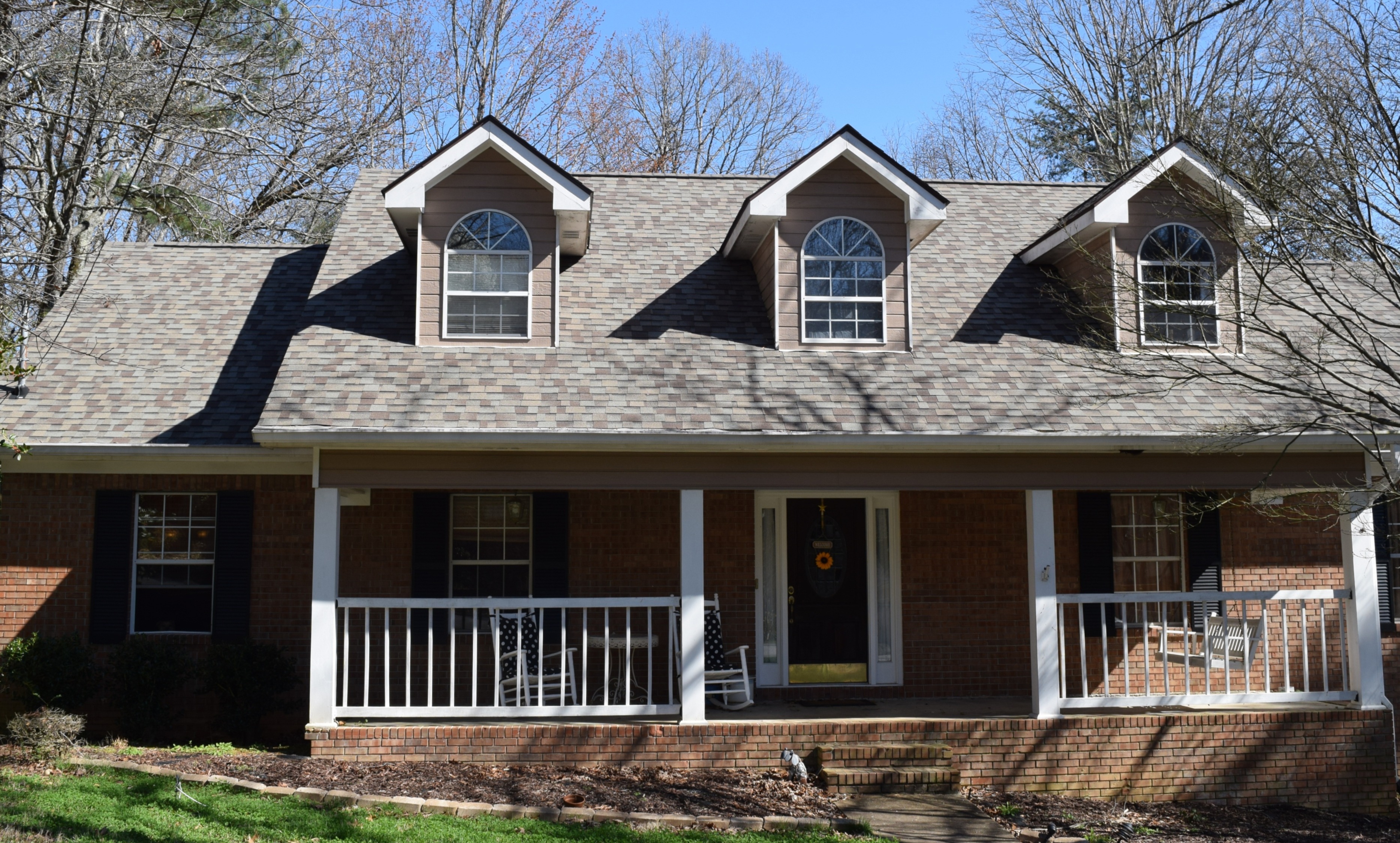 Roofing Repair and Maintenance
Whether you're dealing with a leak or an impromptu skylight in one area of your home, a repair may still be possible. We can repair issues associated with asphalt, wood, tile, slate or metal shingles.
Our team can also repair skylights, chimneys, valleys, toe-board holes, and other issues that may arise as a result of improper installation, deterioration, or storm damage. Read more about how we can help during storm season.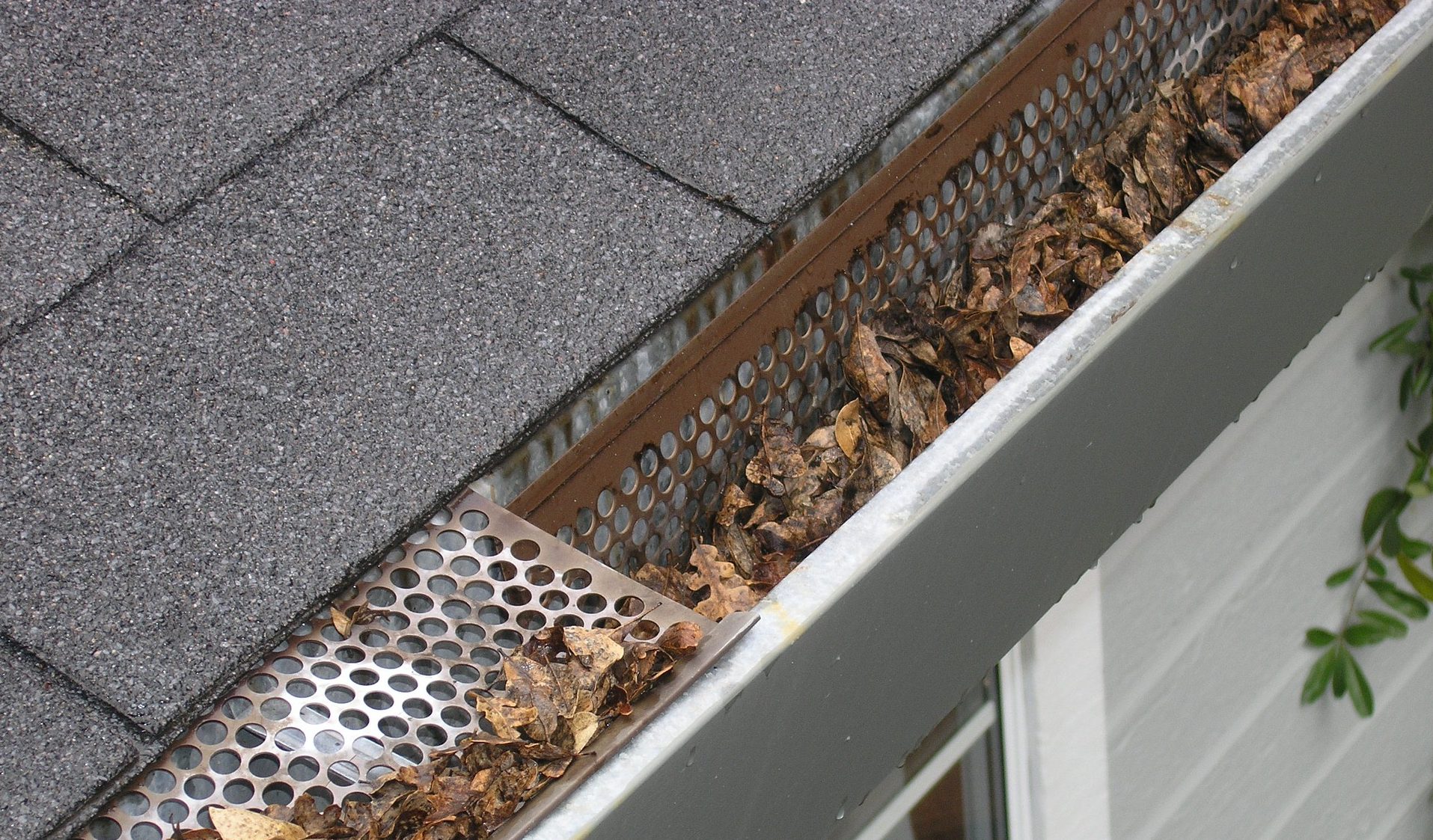 The gutters on your roof are like the frame on a painting: they complete the picture. Don't let storm debris, leaves, or continued moisture effect the clean lines of your home.
Our team can clean your existing gutters or replace them entirely for a more efficient takeaway of water and improved curb appeal on your home. This service can be booked on its own or as part of a larger roofing project.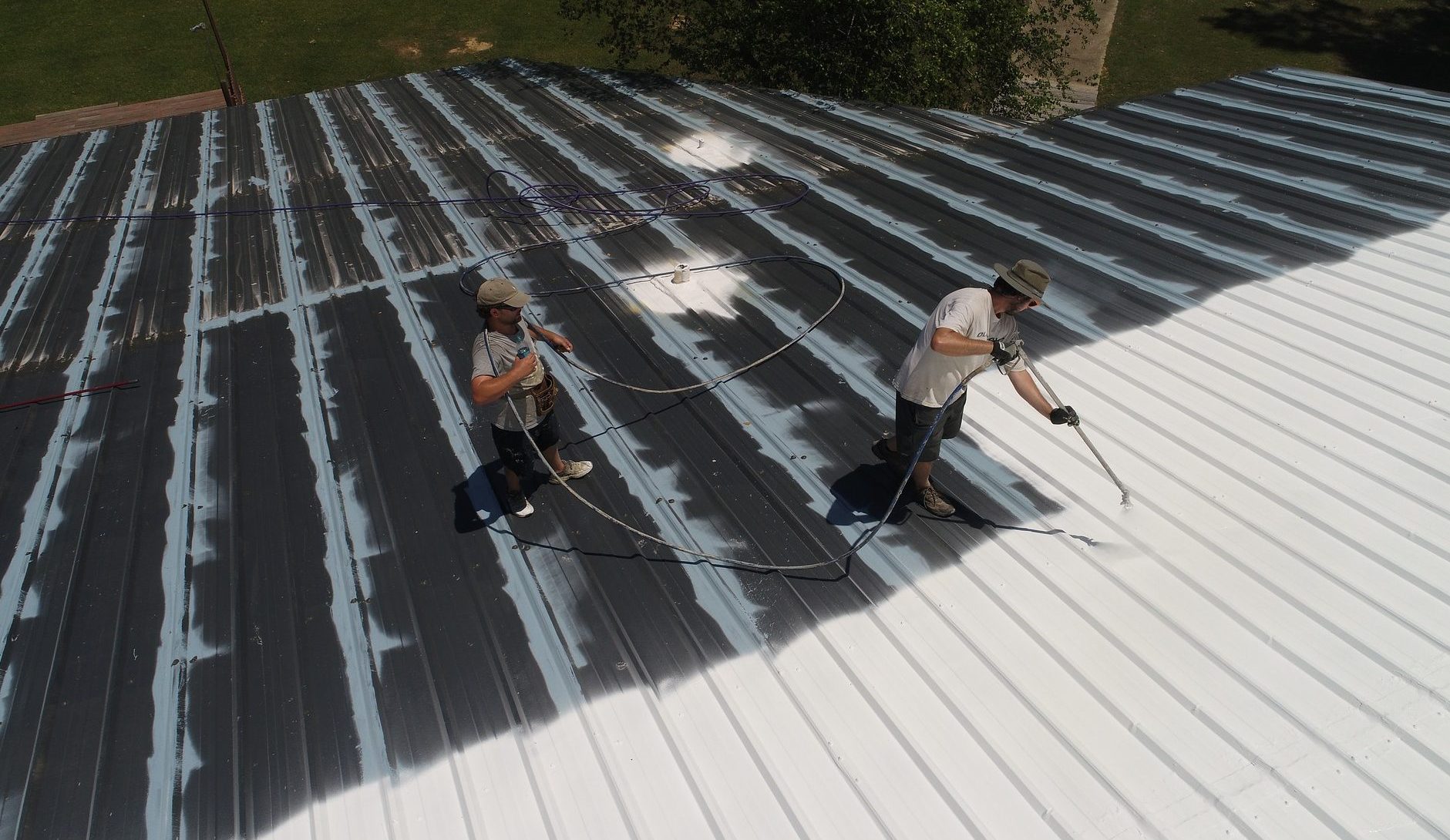 Commercial Roof Restoration
A complete roofing replacement to your commercial property may not always be your best choice. As an alternative, a high quality coating adds a protective layer to your existing roof whether it is built up, modified, TPO or EPDM and reduce cooling costs by 30 percent—all without sending any materials to a landfill. 
We use Gaco and American WeatherStar products, which are known for exceptional durability. Coatings are both sustainable and renewable with warranty options available.
Schedule An Inspection
Every project starts with a complimentary inspection to assess the property so we can recommend the right solution for your specific situation.