RESIDENTIAL REMODELING CONTRACTORS
A contractor you can count on for the additions, updates and changes to your home or residential investment property.
What You Can Expect
From fixer uppers to investment properties or general home facelifts, our remodeling division has the experience to get it done - and get it done right! You no longer need to spend time sourcing quotes from painters, interior designers, flooring, cabinet companies, electricians, or the variety of other specialized tradesmen it takes to upgrade your home.
We have everything you need among our staff of licensed, insured and highly skilled contractors! Have a particular subcontractor you'd like us to work with? We'll make it happen.
You give us your vision and we'll handle the rest of the scheduling, quotes, permits, contracts and overall execution of the job. Additionally, you'll receive photo updates of the process as we hit each milestone from demo day to sheetrock going up, floors being laid, fixtures installed and more!
When it's time to update, or completely gut, the bathroom or kitchen we'll show up with designers for an initial consultation meeting to understand your design goals from fixtures and paint colors to cabinet styles and flooring.
After getting a clear picture of the changes you want made, or types of design options we should recommend, we'll head back to the office to clearly outline the scope of the job, timeline, and all costs associated with it so you have a full view of the project from the very beginning.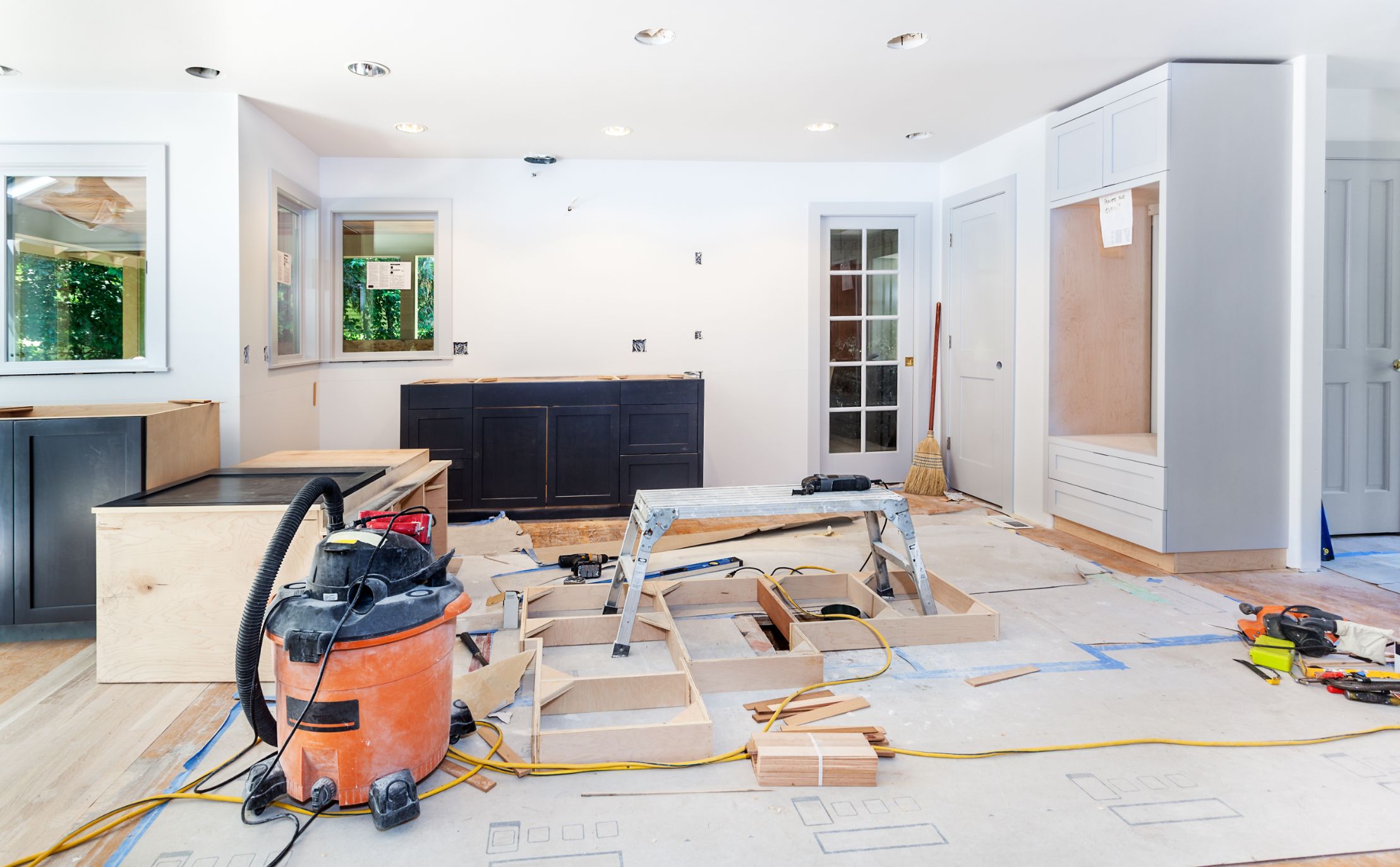 General Upgrades & Modernization
You've just invested in a new property--for rental, flipping or your new home--but the house needs some work. Whether the siding is falling off, sheetrock needs patching, floor plan needs to be opened up, or the entire house simply needs to be modernized, our team is equipped to step in.
We ensure that as the project increases the value of your investment, all necessary elements are brought up to code too. We know the specifics and will walk you through reprocess to make sure your plumbing, electrical, windows and framing requirements are met and within the letter of the law.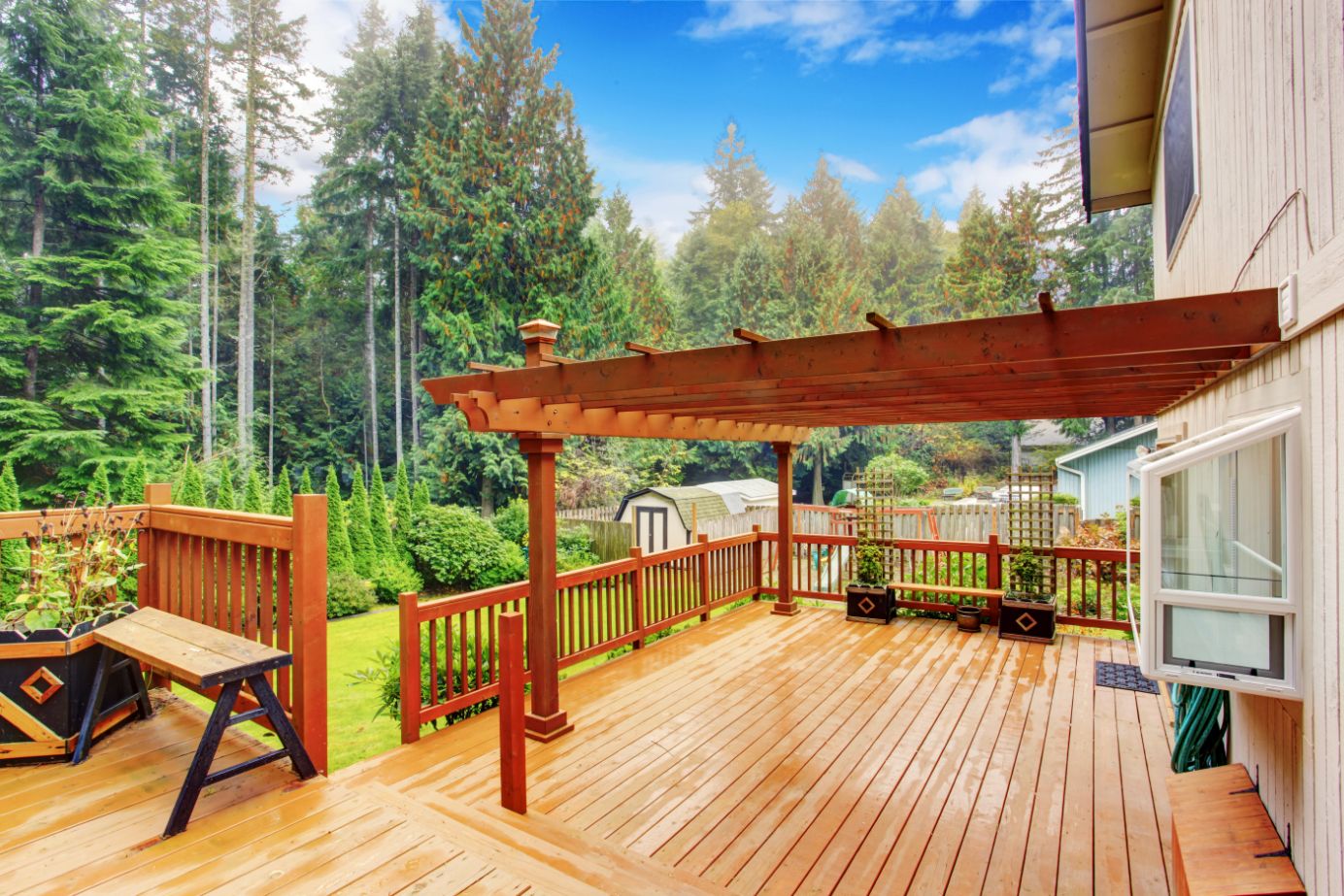 Decks, Patios & Outdoor Living
Make the most of your time in nature with a refreshed outdoor living space. A new deck, expanded patio or custom-designed pergola can add great curb appeal and value to your home as well as increased enjoyment for your family (or tenants.)
And don't overlook those walkways! We can stamped and poured concrete sidewalks or stone paths - all lined with beautiful landscaping from one of our local partners. Add in some draping and outdoor furniture (we have references for you!) and your outdoor oasis will be complete.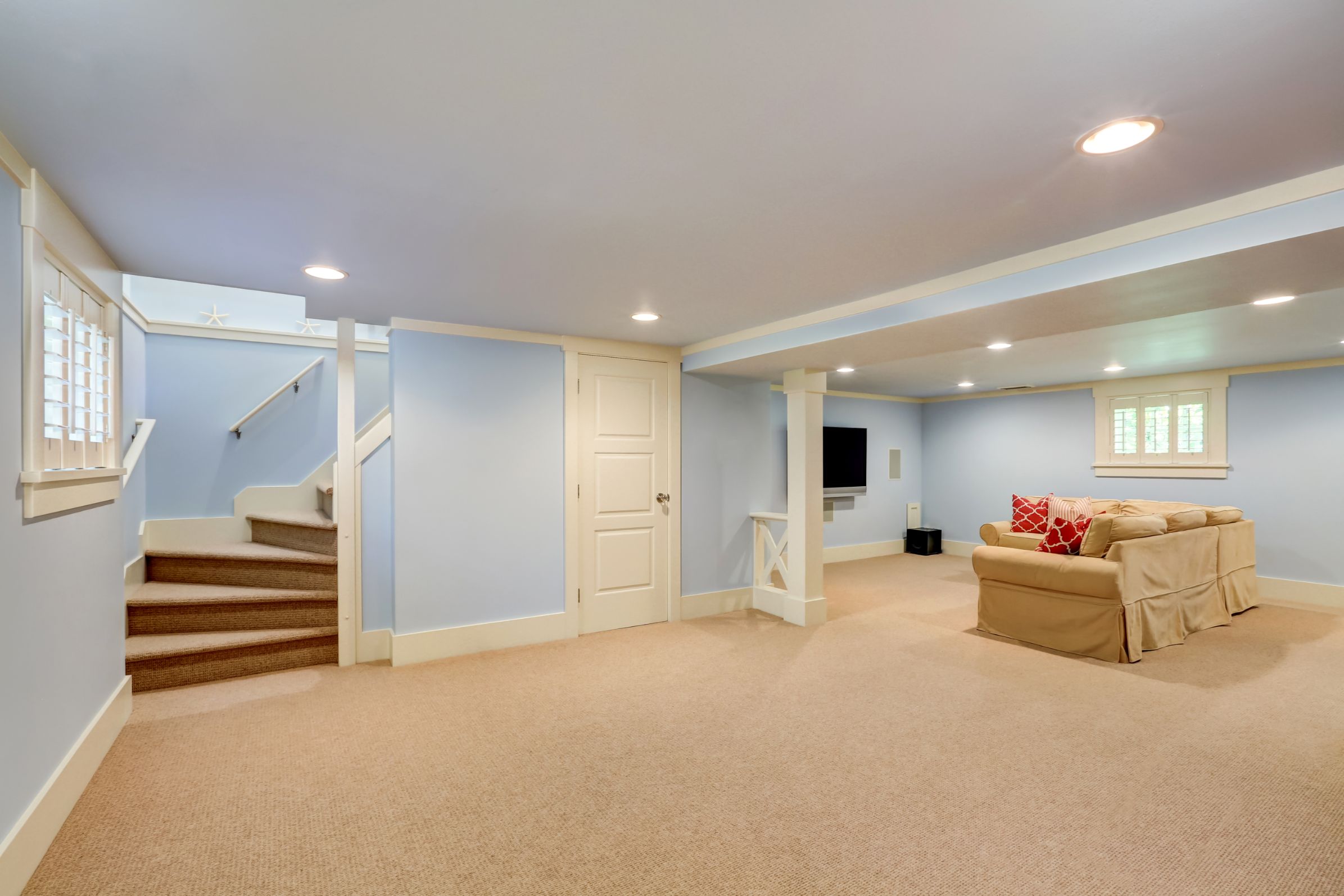 Basements & Garage Conversions
Turn that unfinished basement or empty space above the garage into a playroom, bonus room, or mother-in-law suite. Our team has all your bases covered from hanging sheetrock and laying flooring to installing bathrooms, painting and adding the final fixtures to really set it off.
We can even add half or full kitchens to the basement providing an additional opportunity for short or long-term rentals.
BEFORE & AFTERS
We brought new life and charm to these Chattanooga area homes. Swipe to see the before view.
Schedule An Inspection
Every project starts with a complimentary inspection to assess the property so we can recommend the right solution for your specific situation.