Electrical contractors providing the highest quality and safest solutions to your residential & commercial electrician needs.
What You Can Expect
Led by Shane Brown, a master electrician with more than 14 years of experience in the field, our team of seven consists of three licensed electricians and four with up to 10 years of experience each. They are trained to handle a variety of common (and not so common) electrical needs in residential and commercial properties. With our entire team fully insured, we can be your partner from the ground up on new construction and remodels or troubleshoot issues in an existing structure.
Whatever the case, you'll receive clear explanations of the issue and our plan of action keeping your design, functionality and budgetary requests in mind. Contact Shane for a quote on your next project.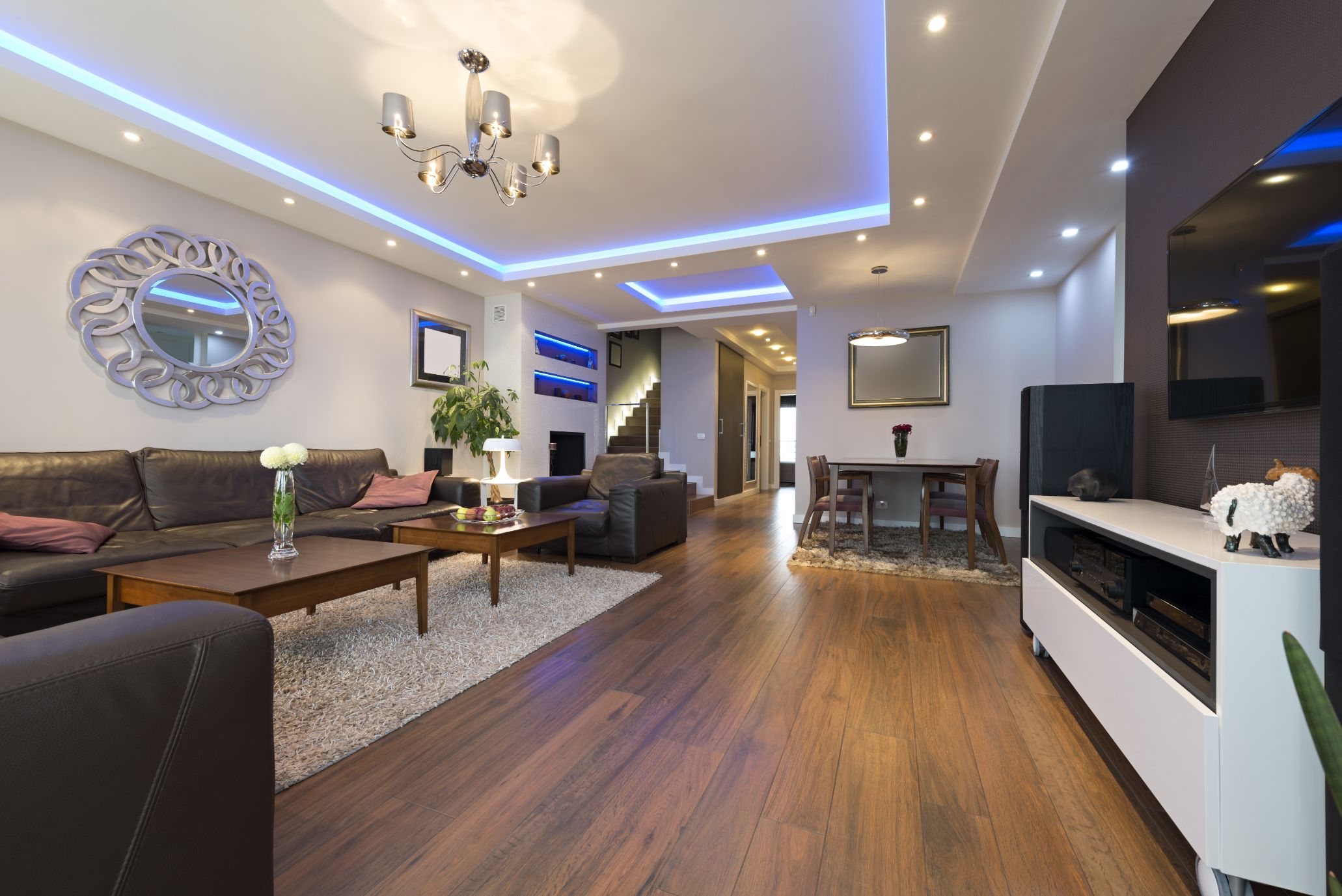 Our team is made up of skilled problem solvers. From adding new circuits, rewiring faulty ones, or providing more energy-efficient options to power your home or office (plus all of its devices!), we have a solution that will work.
We can assist with installing new lighting fixtures, moving or adding outlets and ensuring your appliances are powered in the safest way for your everyday operation.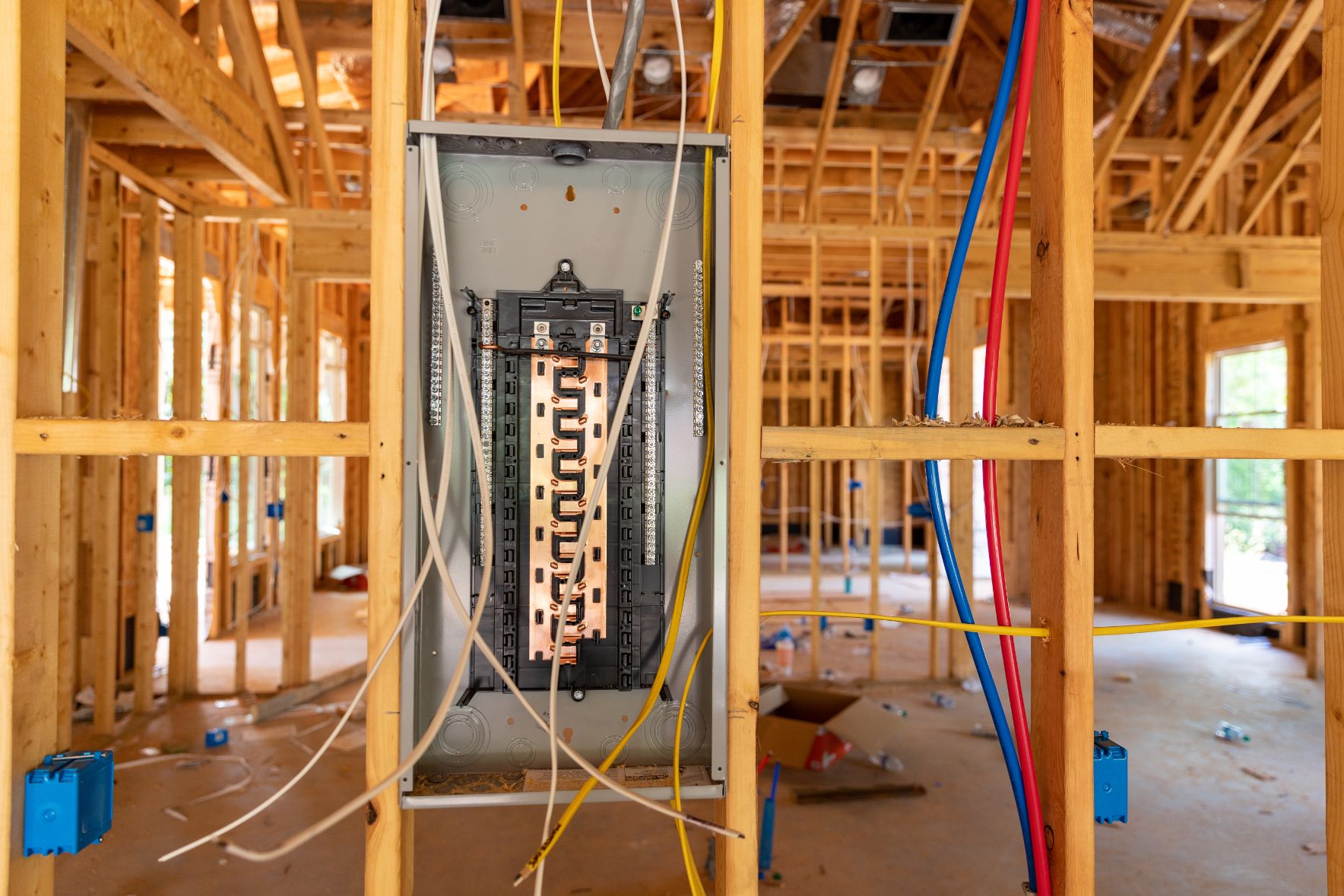 New Construction & Custom Homes
If you're building a new home, you want a solid foundation right? Well that extends to the electrical plan as well. We can come in at the very start to work with your builder throughout the process to ensure the right electrical plan is in place.
The amount of wiring needed, where outlets are placed for best use, the amount of circuits and placement of inherent fixtures and lights will all be designed and installed to your everyday needs.
Choosing to remodel your home or office space is a major undertaking, especially when it comes to updating or moving around older wiring. The last thing you want is to worry about using an outlet post-remodel and getting a shock or power surge because the old and new wiring were not done effectively.
We have decades of experience with antiquated wiring practices allowing us to provide you with a knowledgable solution and peace of mind.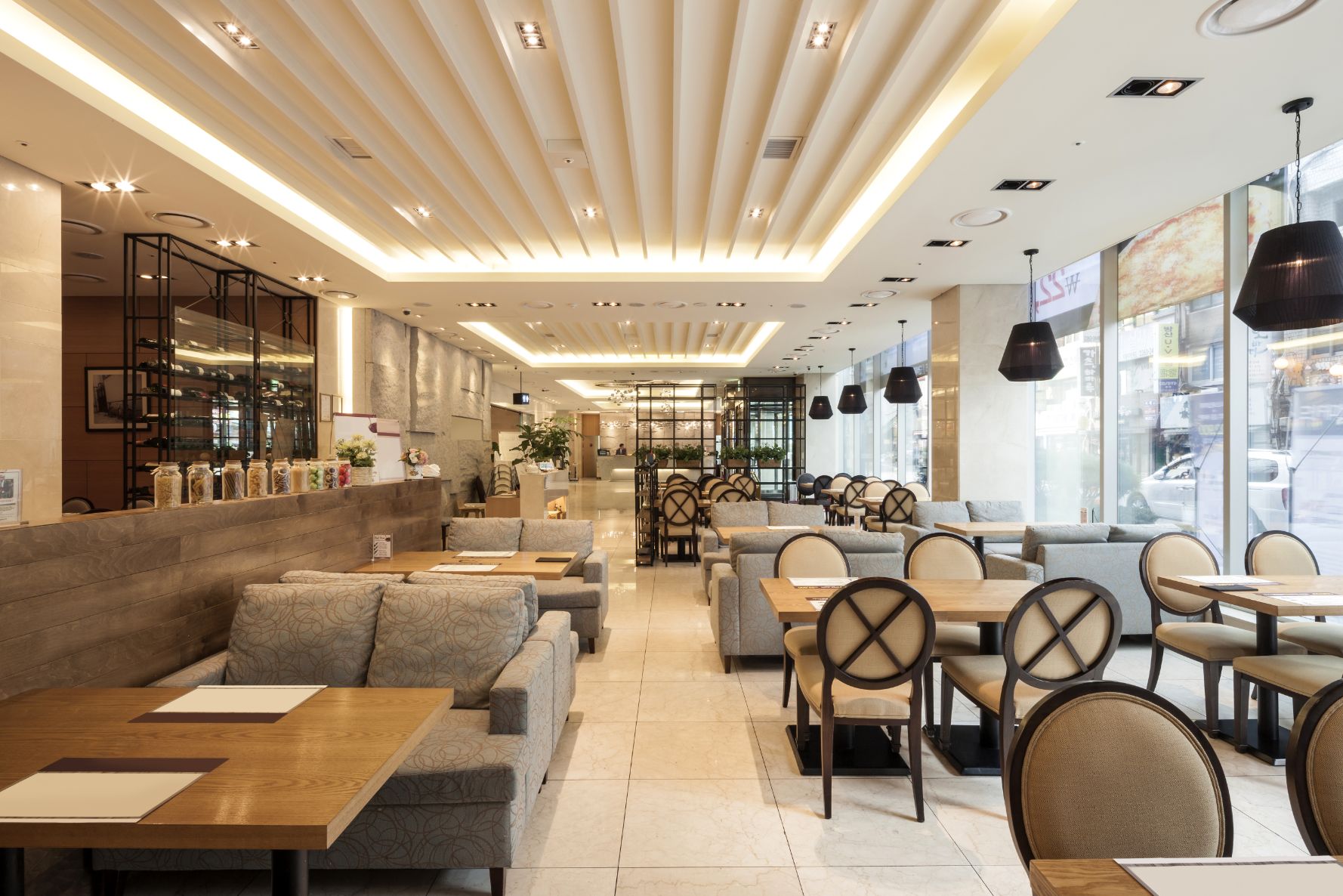 Office, Retail & Restaurants
Lighting is of paramount importance when it comes to retail, restaurant or office space. After all, you want people to stay once they arrive right? That requires setting the ambience and tone for the space.
Our electricians will work with your designers and contractors on insets, custom fixtures, suspended lights, multi-level and dimming control systems, or whatever you choose to truly illuminate your business.
Networking Cables & Automation
In today's world, you must be connected at all times. That means your internal network has to be top-notch, full functional, and above all: safe for your employees. We can work with your IT technician to provide him the cables he needs.
Want automated lighting configured to a centrally-located switch or device? We can handle that. Have an on-site data center that needs to use power efficiently? Yes, we can do that too. We are also now installing Leviton Breaker panels with options that allow you to monitor power consumption directly on your phone.
Schedule A Consultation
Every project starts with a complimentary inspection and consultation to assess the property so we can recommend the right solution for your specific situation.