WHO WE ARE
We're not your average roofers. We're a family company that grew up in the roofing industry combining heart and experience into a business built to serve the Chattanooga area.
Chattanooga Roofing Contractors is a family owned and operated, licensed and insured contractor serving  Southeast Tennessee and North Georgia. Michelle and Scott Schrader are life-long residents of Chattanooga as are their families going back many generations. We pride ourselves on providing exceptional work and customer service.
Born and raised in the Scenic City, Scott Schrader comes from a long line of local roofers. His great grandfather started commercial roofing specialists JD Helton Roofing Company in 1933, which was later run by his grandmother and eventually his father and uncle. Growing up in a family of roofers exposed Scott to the ins and outs of the industry from a young age and provided decades of hands-on experience. He also worked on the supply side of the roofing industry prior to cofounding Chattanooga Roofing Contractors with Michelle in January 2017.
Michelle graduated Magna Cum Laude from the University of Tennessee Chattanooga, where she received a Bachelor of Science, Legal Assistant Studies. She has more than 20 years of experience in the world of business with positions in operations, bookkeeping and business administration cross multiple industries, including her first entrepreneurial endeavor as Owner of Cherokee Landscaping for five years.
Since its inception, Chattanooga Roofing Contractors has repaired or replaced more than 100 roofs in the Southeast Tennessee and North Georgia region. A key principle upon which we operate is to add value to each property in addition to improving the aesthetics and curb appeal.
From leak repair and exterior cleaning to the installation of a new roof, gutters or siding, Chattanooga Roofing Contractors has you covered!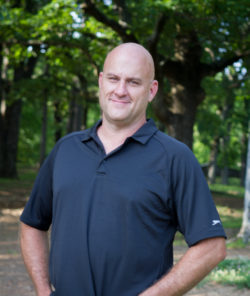 Scott Schrader
Owner/President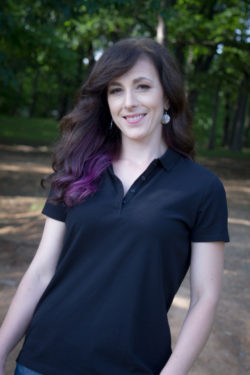 Michelle Schrader
Owner/Vice President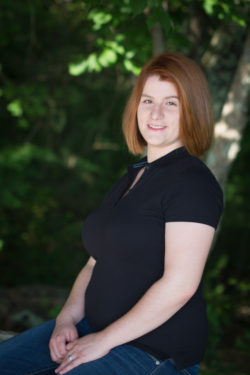 Kristen Schrader
Operations Manager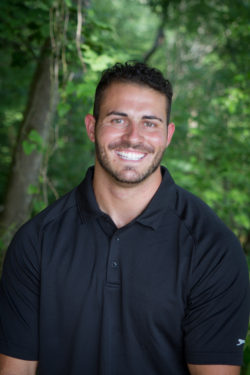 Dylan Massengill
Sales Associate
Schedule An Inspection
Every project starts with a complimentary inspection of the property to assess the damage so we can recommend the right solution for your specific situation.